Viterbo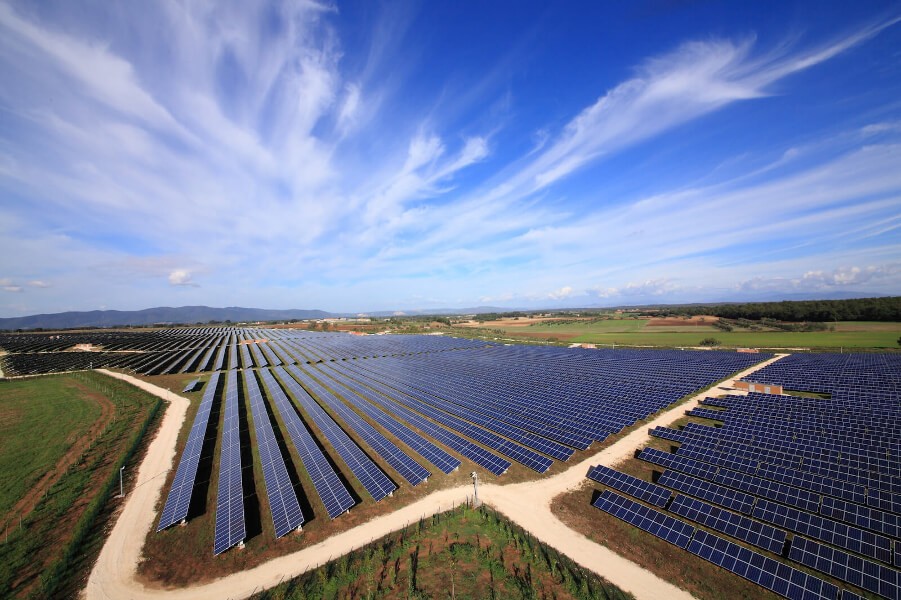 Consulting projects in Italy.
Thanks to our highly experienced consulting team, we support investors in the creation and financing of clean energy projects. In this sense at Viterbo situated 80 kilometers away from the Italian capital of Rome, meeco was assigned the sale and delivery of a 17,6 MWp solar park.
Meeco was charged with the technical supervision and revision of the installation before it was delivered to the investor. These included various module controls, substructures and cables, also the evacuation net from the national grid in order to verify the high quality standards required in the investment proposal for the installation. Far beyond the technical and financial conditions, meeco is now in charge in the entire maintenance and operation of the solar park. The plant works with great success since 2012, overachieving the specified parameters of reliable energy supply.