Connect to solar energy, and disconnect from everything else
Meeco
– Finance up to 100%, no down payment, no interest. 
– Minimal maintenance
– IBI reduction
– Tax benefits
– German engineering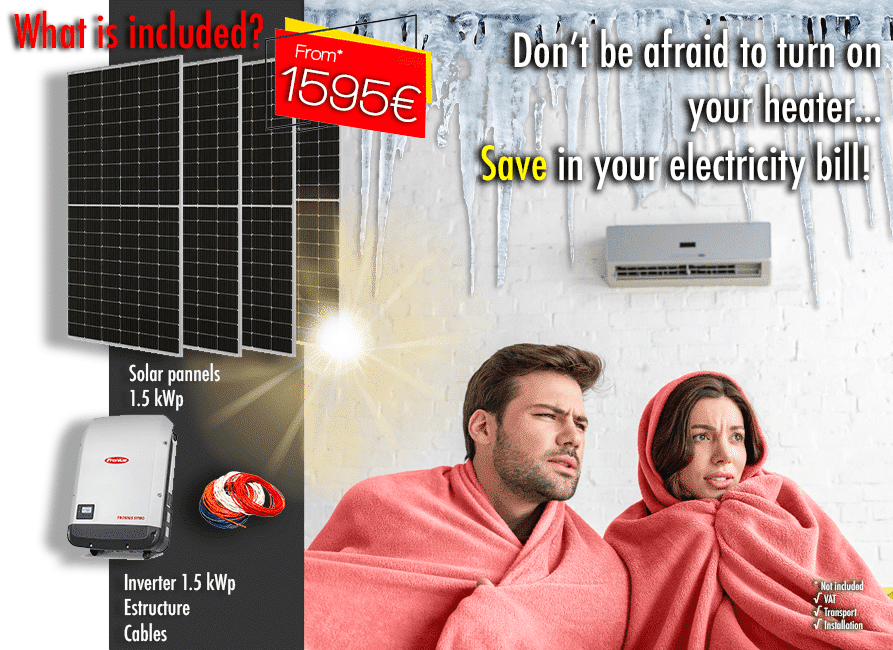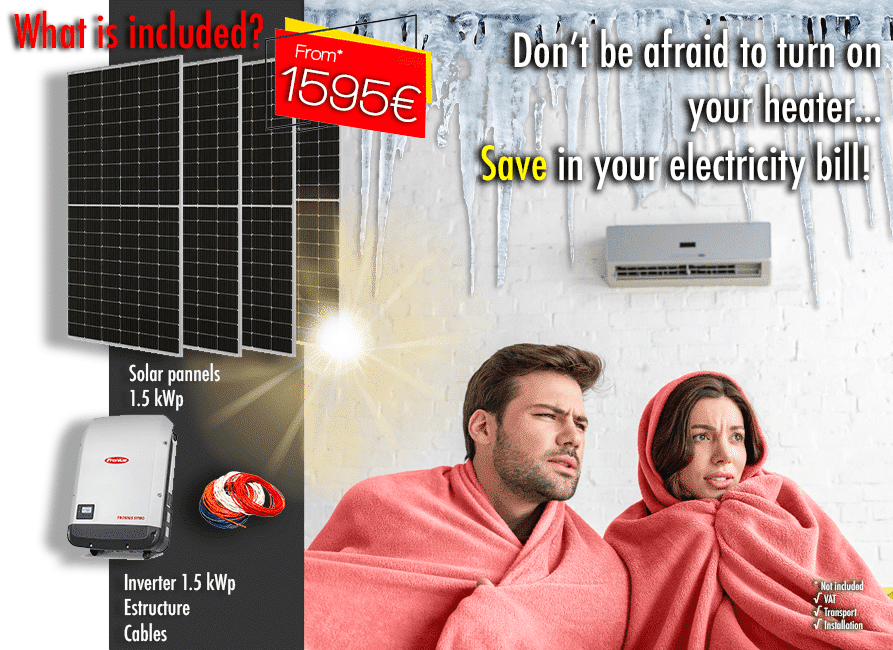 Connect to solar energy, and disconnect from everything else
Meeco
– Finance up to 100%, no down payment, no interest. 
– Minimal maintenance
– IBI reduction
– Tax benefits
– German engineering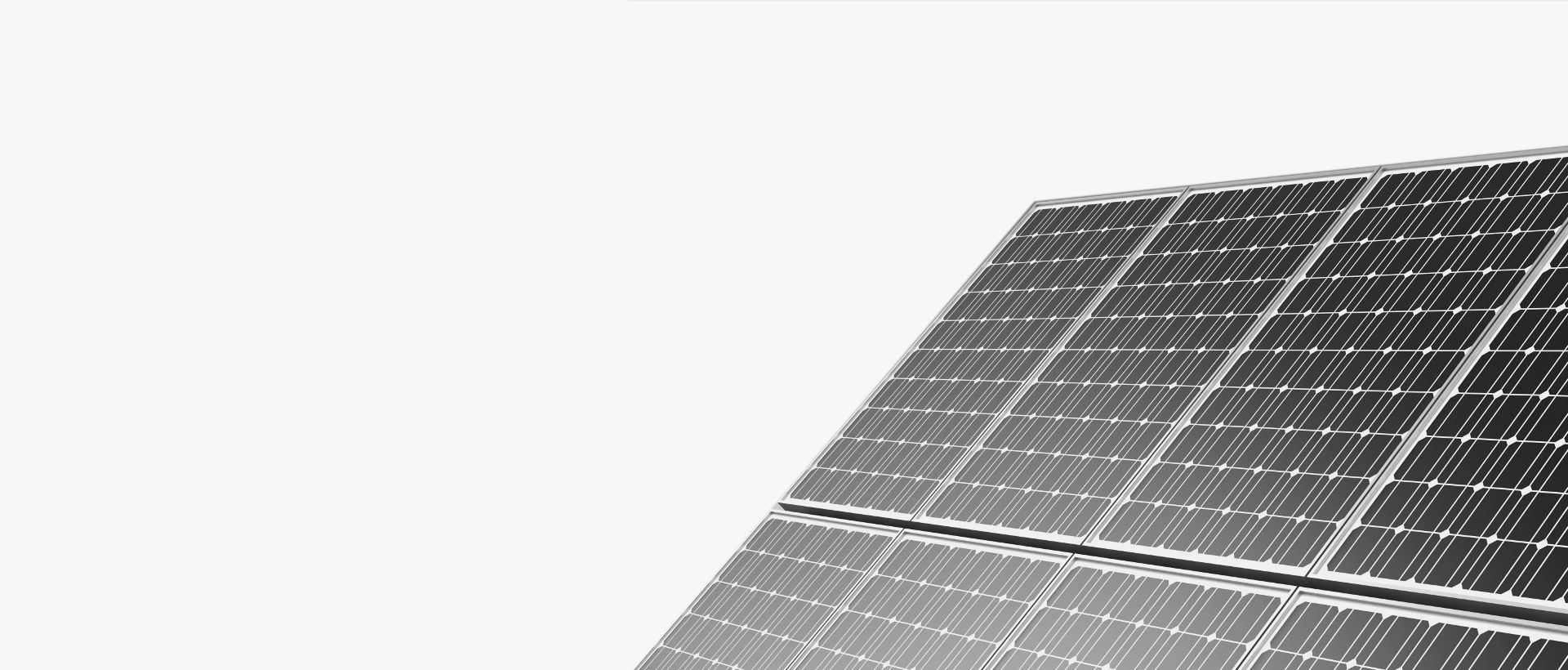 CONNECTING TO THE SUN
REDUCE YOUR CARBON FOOTPRINT AND CONTRIBUTE TO A CLEAN AND SUSTAINABLE FUTURE
CONNECTING
See more
SAVE ON YOUR ELECTRICITY BILL
NO INITIAL INVESTMENT, INSTALLATION FINANCING IN 24 OR 36 MONTHS WITHOUT INTEREST.
Save
Calculate your savings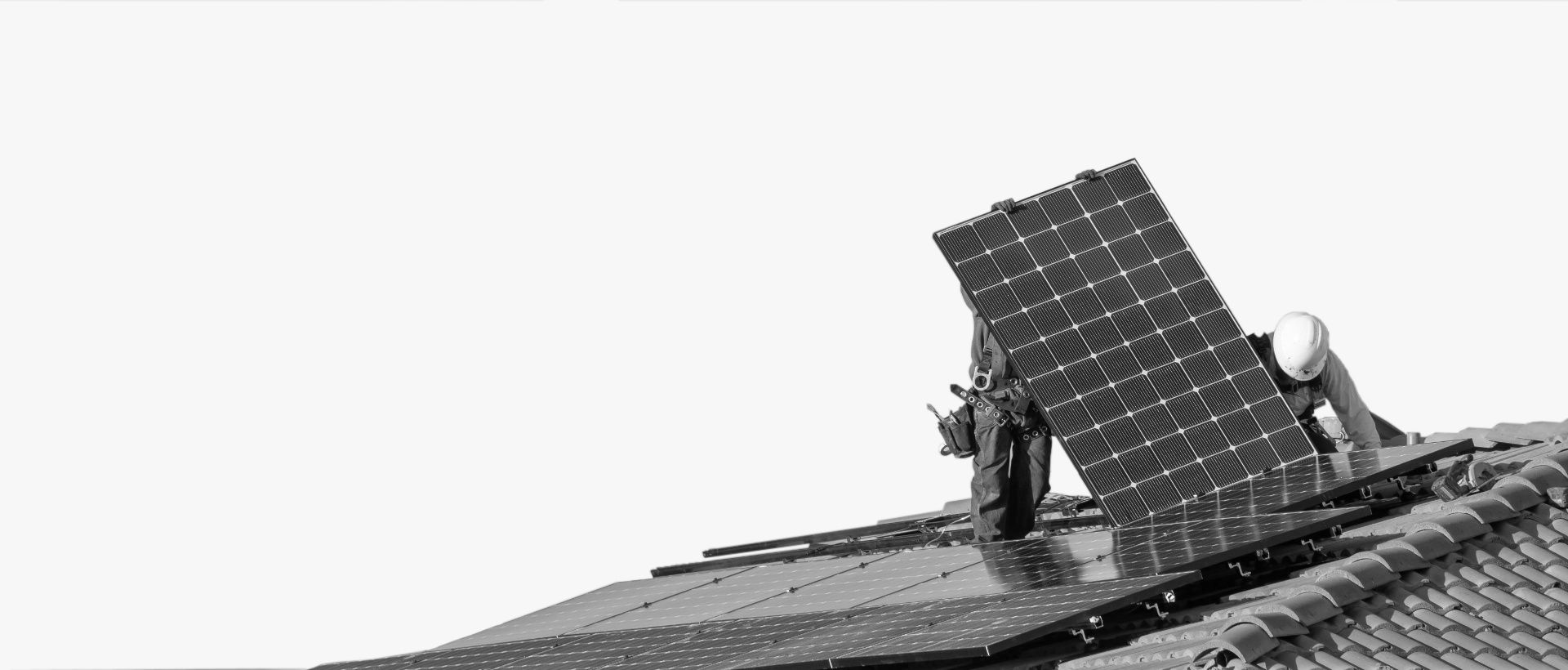 SWISS DESIGN AND GERMAN TECHNOLOGY
TOGETHER WE MAKE YOUR SOLAR ENERGY PROJECT A REALITY
DESIGN
See more
Our commitment to sustainable development
Solar Panel Photovoltaic Installations
energy
The goal of our renewable energy business is to reduce carbon emissions and stimulate economic growth through clean, reliable and affordable energy. It is also our purpose to ensure an attractive return on investment for our customers and strategic photovoltaic panel partners.
Photovoltaic Installation for Self-consumption
sun
After the publication of
Royal decree 244/2019
, of April 5, 2019, the type of self-consumption facilities is simplified, in only two modalities:
1.

Self-consumption facilities connected to the network
In this type of installation, the user remains connected to the electricity grid at the same time that he produces electricity through his photovoltaic installation. This modality allows to use the energy of the electrical network when our plates do not produce. Within this modality we can differentiate two alternatives:
Solar installations with discharge of surpluses to the electrical network: The consumer dumps the electrical energy produced by their solar panels and that they are not able to consume throughout the day.
Photovoltaic installations without discharge of surpluses to the electrical network: The consumer who does not want to dump his surpluses to the network, must install an anti-discharge system that ensures not to inject energy into the system.
2.

Isolated self-consumption facilities
The consumer is totally disconnected from the electricity grid and uses only the energy generated by its photovoltaic modules. This type of facility is usually accompanied by a set of batteries to store surpluses.
Do not hesitate to contact us and let yourself be guided by our team of professionals, who will indicate which type of solar panels is the most beneficial for your home or business.
Green energy solutions to supply the entire planet
Future
Sustainability and environmental protection are our priorities. Creating efficient and sustainable renewable energy projects, including smart energy storage, especially in areas with remote or unstable grids, constantly inspire us on our path to a clean energy future. Our goal is to enable everyone to benefit from a cost-effective and environmentally friendly source of energy as an alternative to fossil fuel energy. Consequently, our teams and partners are experts in environmental, economic and social regulations.
We take responsibility today, for a clean and sustainable future!
Moving towards a more sustainable future
Since its consolidation in 2000, meeco has been cooperating with investors around the world to support private clients, businesses and governments in the realization of their solar and renewable energy projects.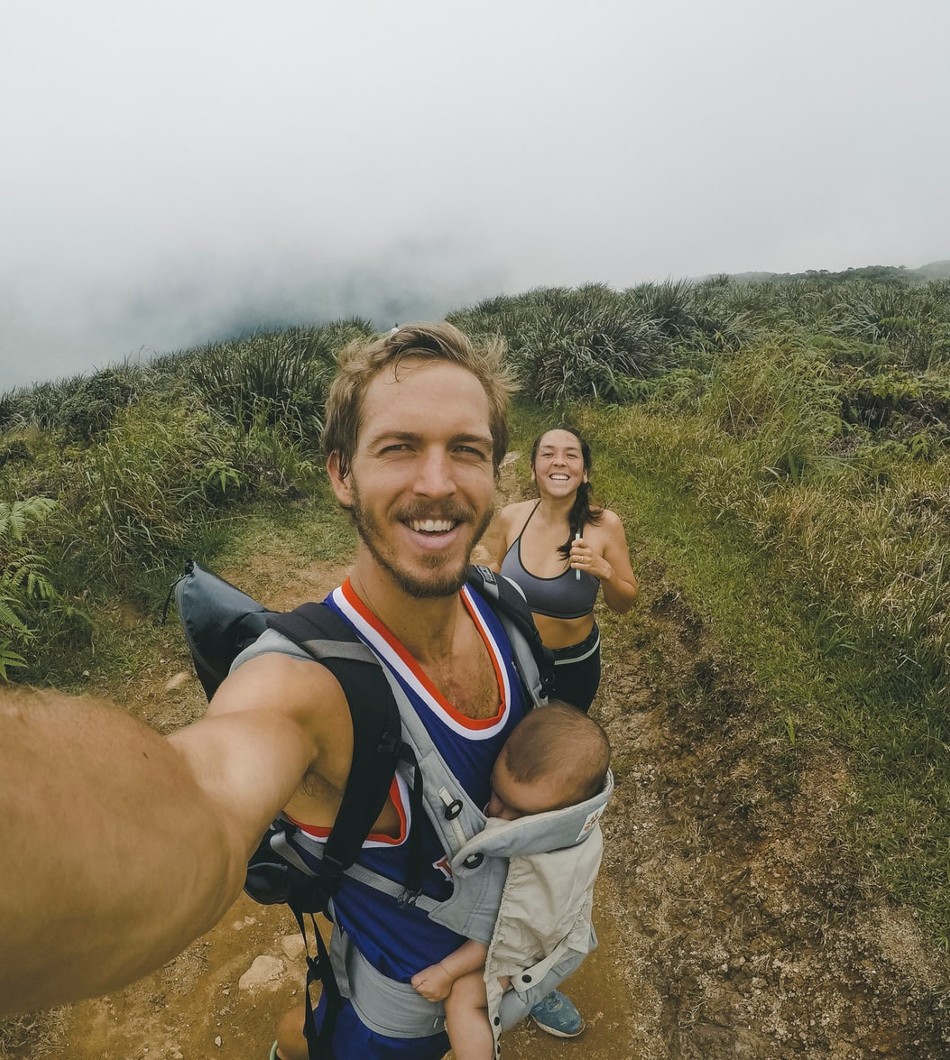 What do our clients think?
Testimonials
"I was satisfied with the installation, I had a personalized consultant who help me find out what type of installation best suited my ceiling and my consumption needs. Installation was successful and everything works as it should."
"Our roof was not the easiest to install solar panels, but the guys at meeco did an impressive job and I am very happy with the performance of the installation. I can only recommend them. "
"Meeco provided a good solution for my home. The small solar installation does exactly what it is supposed to do, save me money on my electricity bills. "
"After introducing the sun2flow ...., we have been able to drastically reduce the time invested in servicing each pump and instead spend the time saved on monitoring livestock, tending to drinking troughs and our extensive network of water pipes".
"I highly recommend this solution and, indeed, we would like to take the opportunity to say that we appreciate the reliability and performance of each and every member of the meeco team."
"Our biggest problems before installing the sun2flow systems have been maintenance and the amount of money we had to spend on diesel. Sun2flow systems have solved these problems "